AUDIO RECORDING SERVICES
 All phases of audio recording: Production, engineering, mixing and mastering for all styles of music | Mixing and/or mastering for projects not recorded at Hit and Run Recording | Graphic design - CDs, logos, photography, photo editing, and web sites | Educational resources  - audio engineering, production and music business education | recording studio consulting - get sound advice from an experienced professional
Spacious, professionally designed rooms designed to record full bands. The layout and acoustical design of Hit and Run Recording allows a band to set up as they would for a show or band practice and achieve the depth and dimension of professional studio recording combined with the live energy intensity of a group playing together all at once. Four independent headphone mixes allow the musicians to monitor the other players clearly.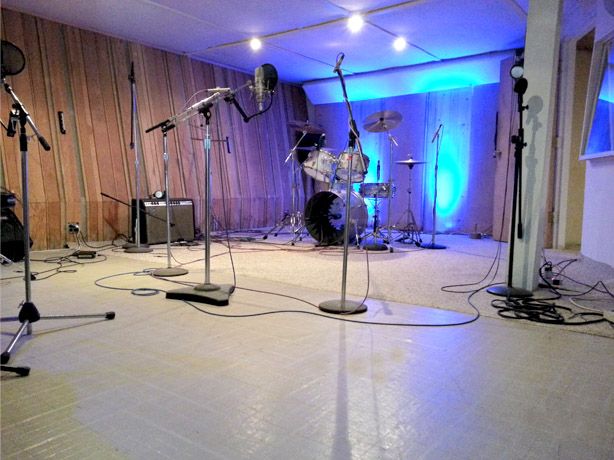 Computer screen area > 4800 X1020. 32 Channel digital mixer with moving faders for monitoring , 64 channels of mic preamps including 32 outboard discreet and transformer coupled with 0.0005% THD for recording. Main DAW- Cubase. Computers: 6 Core Phenom and Mac. Pro Tools HD and Digital Performer available (for DAW file conversion)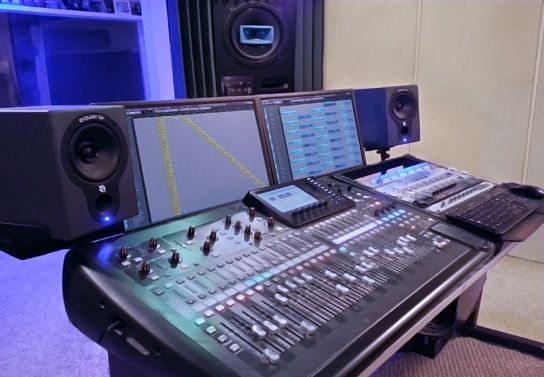 Multiple monitoring systems-Hear your tracks through top of the line (time-aligned and ribbon) studio monitors for accuracy as well as "home" and "car" style speakers to check out how the mix will sound in the real world.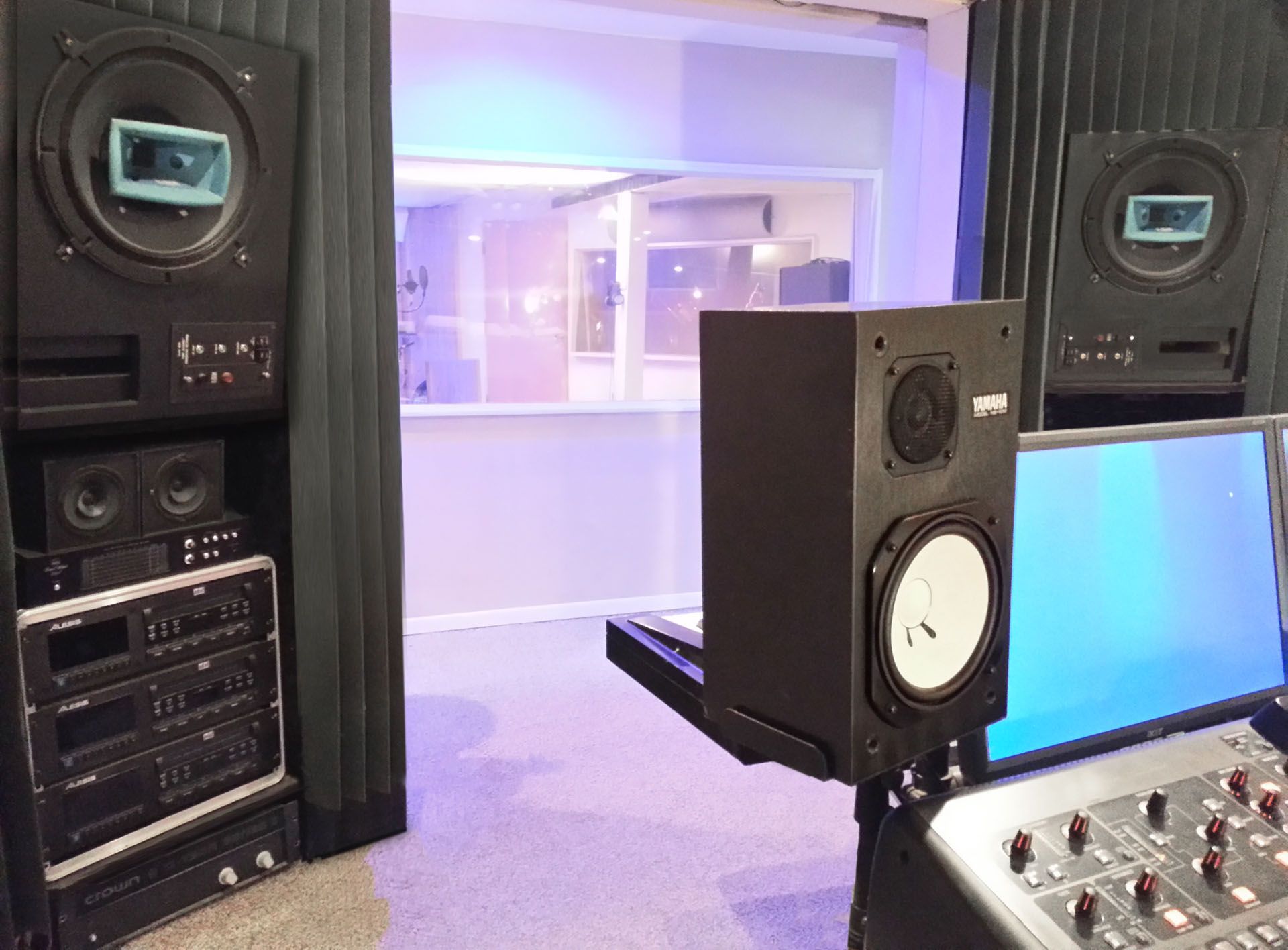 Racks of analog and digital hardware processing. All the best mics, including: Neumann, AKG, Shure, Electrovoice. State of the art keyboard system. Fender, Marshall and Roland guitar amps. Pearl five piece drum kit and five snare drums.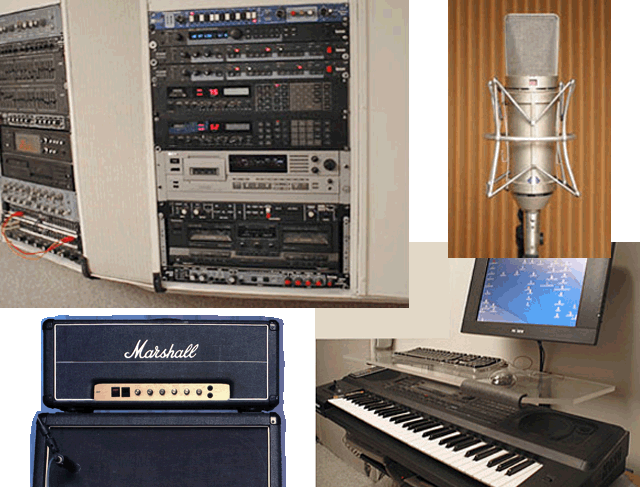 REMOTE RECORDING (limited availability during the Covid situation)

This service brings the experienced engineering and production skills of Steve Carr to the location where your band rehearses. This recording service includes a rough mix of the song or songs recorded. You will also receive a consultation relative to making better recordings with the particular set up you might have at your location. Price: $160 per song (multi-song discount rate - 

see booking-info page for pricing details

 and more information).

 

With the Remote Recording Service, the necessary equipment is brought to the location where your band rehearses to record the songs in one session. During the remote recording session, I might tune your drum kit, change the positioning of sound sources, coach musicians on their parts or playing techniques etc. Please note: it is required the musicians be able to get their "keeper" take within a few attempts - i.e. everyone should be well rehearsed. The band's instruments also need to be in proper working order ahead of time - e.g. stringed instruments need their bridges to be "intonated" ahead of time. I will subsequently provide a rough mix of the songs we recorded as well as the individual tracks if you want to mix them using your band's DAW mixing system. For an additional fee, I will also carry out the mixing and/or mastering of the recorded songs as described on the Online Mixing and Mastering Service page. Stereo mix stems can be provided of the sub-grouped mixed and mastered instrument and vocal tracks. You can use the stereo mix stems to complete the recording of a problematic vocal or guitar track (for example) on your own after the Remote Recording Service has been provided. You would then just blend in the new track with the mix stems previously provided. If you have any questions about the current availability of the remote recording service, please use the contact page.